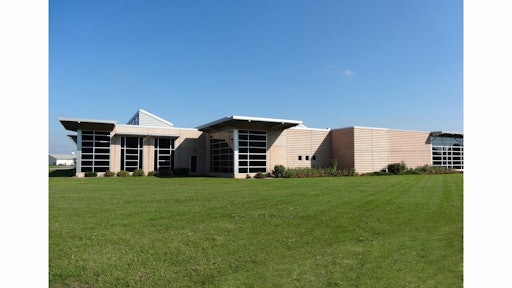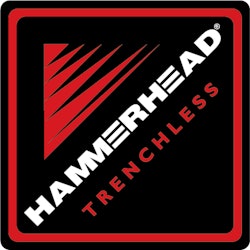 HammerHead Trenchless Equipment has purchased a Lake Mills, WI, property not far from its present location in Oconomowoc. The new 136,500-square-foot, $5.1 million site will allow for anticipated continuing growth. Currently celebrating its 25th year in business, the company has doubled in size in just the past five years.
Company spokesperson Jason Haas said management waited to announce the move until the sale was final. Unfortunately, some reports of the company's intention to relocate have inaccurately implied that it was looking at out-of-state venues. Haas said that moving the company any great distance was actually never a consideration, and "certainly not out of state." He added, "From the get-go, we've always limited our search to a 20- to 25-mile radius." The Lake Mills location spares both management and employees the burden of long commutes or difficult decisions regarding relocation.
HammerHead CEO Brian Metcalf said the move was only a matter of practicality, pointing out that the HammerHead research and development facility was previously located offsite. "Within the past five years, we have had to rent two additional manufacturing and warehouse spaces apart from our current campus," he noted. "In other words, we have been operating out of four locations."
Metcalf believed the increased efficiency of unifying HammerHead processes on one campus would help the company serve its growing customer base. The company market share domestically and worldwide is steadily growing.
"We're excited to have a new facility located on 19 acres that provides long-term growth and opportunities for our employees," Metcalf said. "And we look forward to becoming involved with the Lake Mills community. We plan to hold an open house in the spring, along with a customer event, and we will hold our global sales meetings at the new facility."   
Before the company can make the move, the Lake Mills facility will undergo some renovation work. The refurbished property will house a new CIPP (cured-in-place-pipe) customer hands-on training facility, a state-of-the-art training auditorium and expanded manufacturing capabilities. Anticipated completion of the move is by year's end.