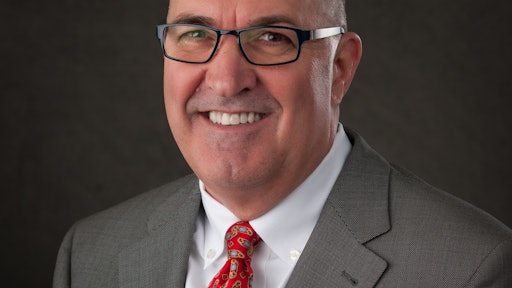 HammerHead Trenchless Equipment, a Charles Machine Works company, announces it has formed a strategic alliance with RS Lining Systems, LLC, the provider of RS Technik pipe rehabilitation solutions in the Americas. This will complete the suite of nonintrusive rehabilitation solutions available to HammerHead customers.
A leading global supplier of CIPP technology, RS Technik manufactures rehabilitation product lines such as RS MaxPatch, a fast, trenchless, selective point repair system for pipes 3 to 48 inches in diameter. The corrosion-resistant fiberglass composite system repairs and seals isolated pipe defects such as cracks, leaks, joint offsets, corrosion and root intrusion. Its high-strength resin and fiberglass matrix provides structural strength, while its thin, tapered profile and smooth finish help maintain or increase flow capacity. RS MaxPatch is the first of many solutions HammerHead customers will now have access to. 
Joanne Carroll, RS Lining Systems senior vice president, said, "It's exciting for us to be partnered with HammerHead. HammerHead is a significant leader in the industry, who provides trenchless solutions that effectively and economically address mounting underground infrastructure issues. Together we will significantly enhance the value to customers by delivering the industry's most complete package of sustainable engineered solutions for trenchless pipeline repair."
Rick Johnson, HammerHead interim president and CEO of Charles Machine Works, agreed, noting, "Every RS Technik solution is fundamentally grounded in providing proven, effective and reliable alternatives to traditional pipe repair. Combine their products with our HammerHead HydraLiner CIPP line of installation equipment and consumables — not to mention our full line of pipe bursting equipment — and our customers have access to every advantage possible for restoring gravity and pressure sewer, water and industrial pipe infrastructures."
Companies in this article