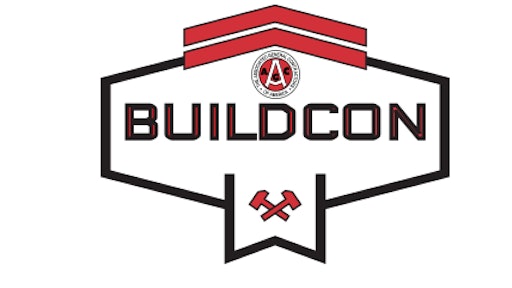 AGC BuildCon 2017 provides construction professionals the opportunity to gain first-hand knowledge and insight from industry leaders, owners, and contractor peers on improving your organization's safety strategies, project delivery approaches, and business development practices.
The theme this year is Lean Come to Life: The Impact of Prefabrication on the People. These days contractors are forced to do more with less. Prefabrication has become a hot topic in the industry due to the shrinking availability of workforce. Prefabrication and modularization provide relief to the workforce shortage, but there are many questions that may arise when embarking on this strategy. Who takes on what level of risk? How do you train current employees to best understand this process? How do you work with the architect and owner to produce an appealing finished product? During this conference we'll be looking at prefabrication from multiple perspectives so that you walk away with answers to your questions.

In addition to addressing this topic, this year's conference will provide a perspective from owners that you wouldn't otherwise receive. AGC's group for owners, the Public/Private Industry Advisory Council, will be a large part of this year's program. Prefabrication is a topic that this group continues to discuss. Just like the contractor it saves the owner time and money, a concept that is attractive to everyone.
With more than 15 hours of education, round-table discussions and networking events, this day and a half conference provides maximum value for those looking to help their organization compete and excel in today's market. Participants will walk away from this year's event with practical skills they can implement immediately. Do not miss this premiere event.