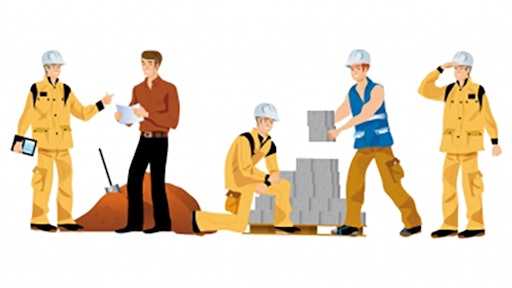 freedigitalphotos.net
For any industry, and especially with the construction industries' current labor shortage crisis, it's more crucial now than ever that your company is maximizing and engaging it's most important resource already in hand — your talented team of employees. 
In this webinar, we'll go through three practical steps for building an engaged workforce at your organization. With over 12 years of experience in coaching organizations and individual contributors to solve some of their toughest challenges and maximize their effectiveness, Gregory Gills, Sr. Director of Organizational Effectiveness, will share on several key components, including: how to build engagement and cohesion across multiple generations, how to equip your team with what they need to lead and sustain engagement, and how the development of the whole employee brings benefits to the whole business. 
If you're looking to develop, retain and grow your workforce of the best employees, tune in to hear the three steps you can begin applying today to build and sustain engagement for your business. 
Key Takeaways
3 Steps to building an engaged workforce from multiple generations
How to give employees what they need to drive and sustain engagement
Development of the whole employee