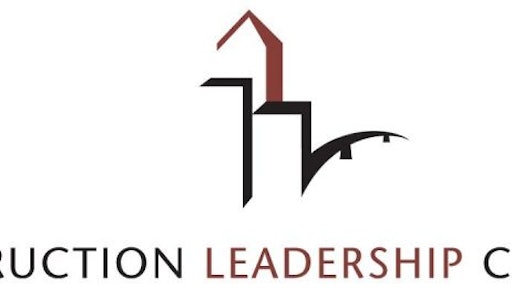 If you constantly find yourself out of time, don't drown your sorrows in old Rolling Stones songs. Attend this AGC WebEd to learn basic time management tools and skills. Take control of your time – don't let it manage you.
Attendees will be able to:
Identify their time management strengths and weaknesses
Review techniques for managing time
Identify ways to maneuver avoidable interruptions
Note: this is part one of a three-part AGC WebEd series to assist emerging professionals in the A/E/C industry hone in on day-to-day skills that will help take their career to the next level. Learn how effective time management, project prioritization and managing chaos aids your ability to effectively manage and take control of your day and projects.