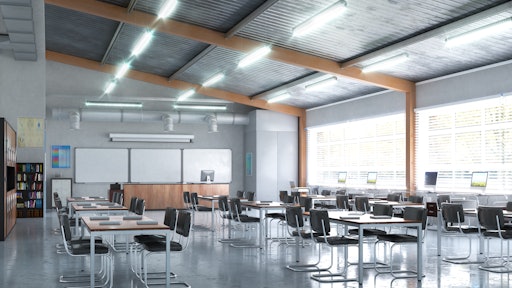 sveta-AdobeStock
If you are pursuing the role of a consultant, you will need to master the basic principles of writing architectural specifications. "Practice makes perfect," as the saying goes and this class teaches students how to best practice writing door, frame and hardware specifications. Nearly two days of practical exercises are included in this course, which offers 24 CEPs.
Date of Class: Tuesdays (Nov. 3, Nov. 10, Nov. 17, Dec. 1 and Dec. 8)
Time: noon to 4 p.m. ET All classes will be conducted via Zoom. Camera capability is a must!This five-week class, delivered once a week, will be the first of three on the topic of specification writing.
You will learn how to:
Follow CSI SectionFormat™.
Use proper specification terminology and language.
Properly reference DIVISION 01 GENERAL sections.
Write clear, concise, correct and complete specifications.
Identify methods of specification writing (e.g., descriptive, performance, proprietary, reference).
Online registration closes Friday, Oct. 30, at noon ET. You must contact [email protected] to register thereafter.