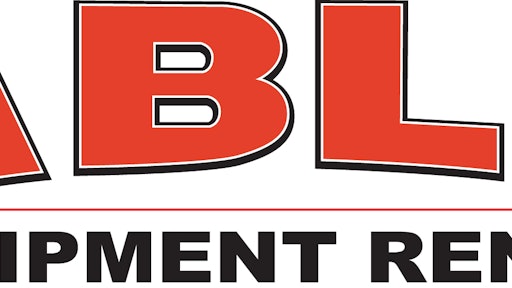 ABLE Equipment Rental Inc. of NY announces it has purchased the aerial work platform assets of Altitude Equipment Rentals, Manhattan, NY, a subsidiary of Platinum Maintenance Services Corp.
Platinum Maintenance Services Corp. is a provider of scaffolding, façade cleaning & restoration, and interior maintenance services to many prominent buildings in New York City.
As part of the transaction, ABLE will provide equipment and services to Platinum and its affiliated companies throughout NYC under a continuing agreement.
ABLE's vice president and general manager, Mike Cohan said, "This transaction is a good opportunity for both parties as Platinum can focus on its building maintenance businesses and ABLE can add to its Aerial Work Platform fleet." He added, "It offers customers of both companies continued top-tier experiences, more transparent pricing and no disruption of services."
ABLE purchases its equipment from the industry's leading manufacturers and continues to add to its fleet. Equipment is available for daily, weekly, monthly and long-term rentals. There is also equipment financing plans available for new and used equipment.