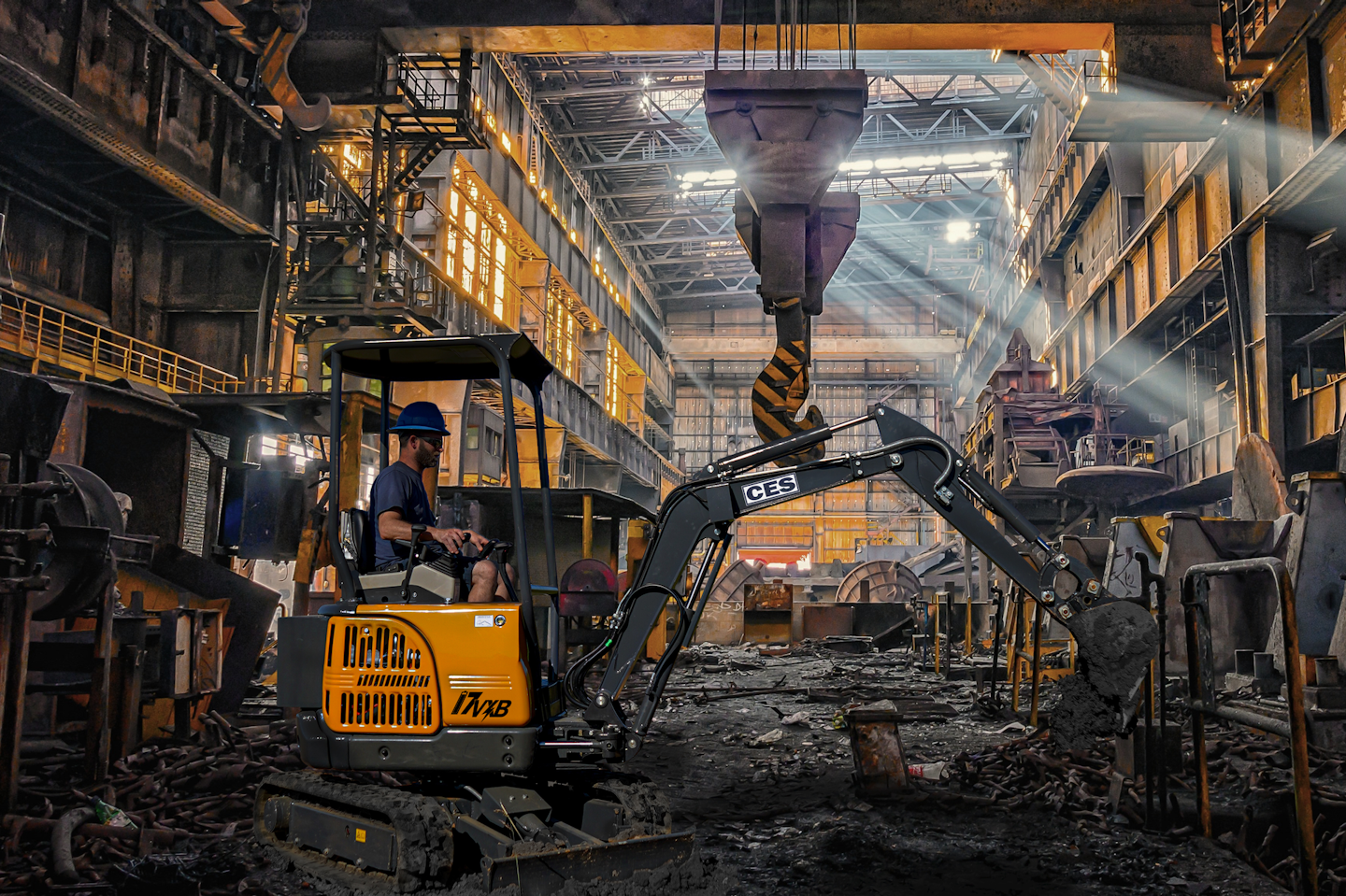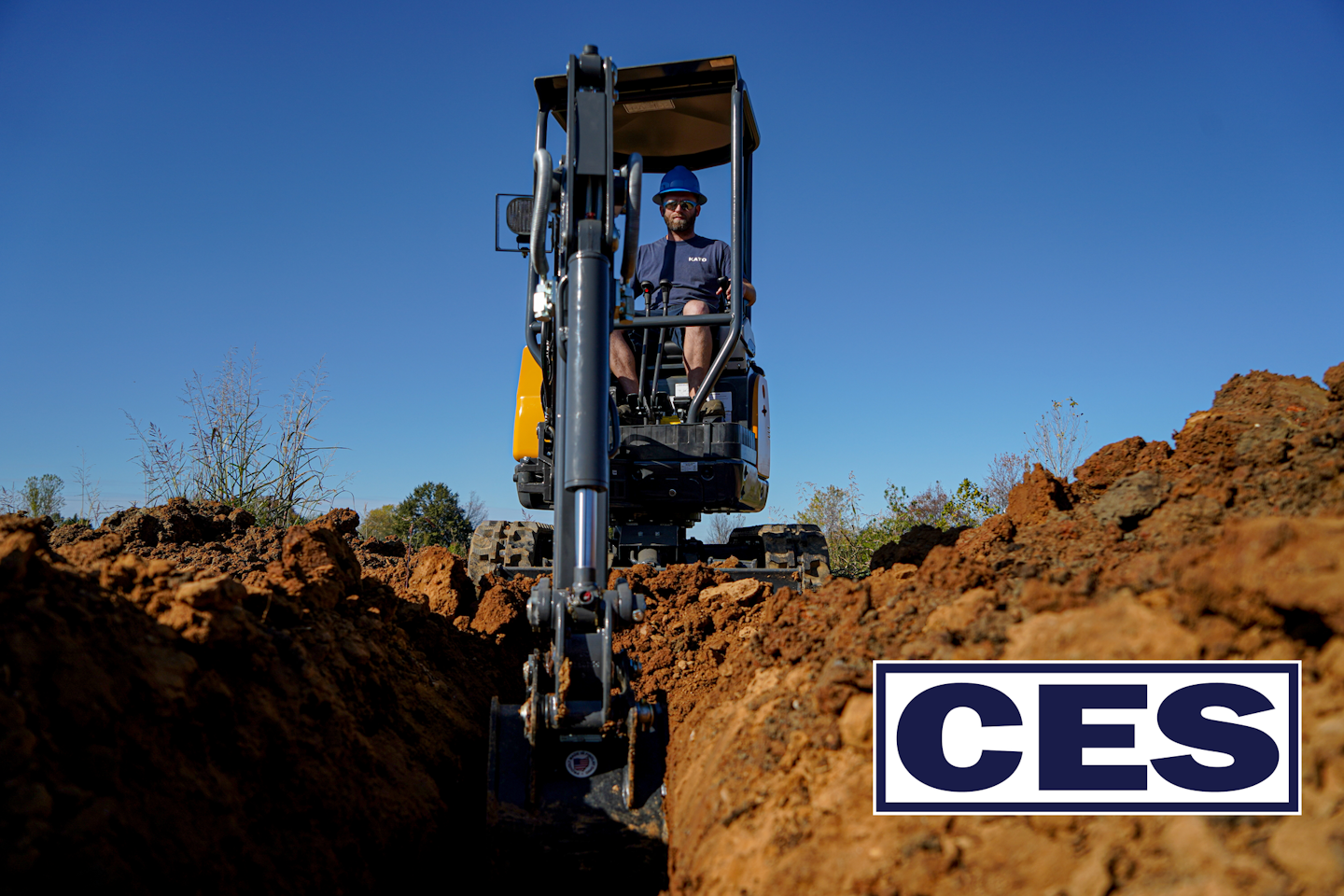 Based on the 17VX-3 diesel-powered platform, the 3,915-lb. 17VXB battery-powered compact excavator comes with an electric motor powered by a lithium ion battery offering an eight-hour run time.
7-ft. dig depth and 5,447 lbs. of bucket digging force
Expandable tracks span between 39 and 50 in. 
7.7-gpm auxiliary hydraulics system
Optional fast charger allows a crew to operate an extended work day, without interruption
Folding stabilizer blade
Digging height: 11 ft. 10 in.
Hydraulic pressure: 3,000 psi mx
Length: 5 ft. 2 in.
Width: 3 ft. 3 in.
Height: 7 ft. 6 in.