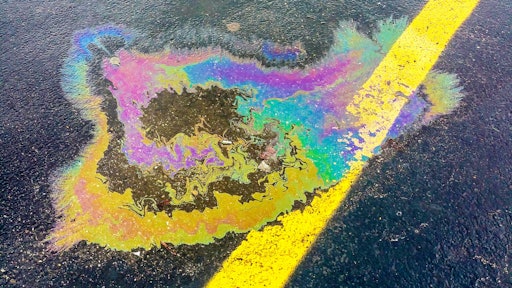 Photo by Dave Morgan from Pexels
For over 30 years I have promoted street sweeping as America's "first line of defense" when it comes to combating the removal of pavement-based pollution before it can run off into our nation's waterways. I'm glad to say that recognition has increased in recent years, primarily because of studies conducted in places like Seattle and, more recently, in 14 municipalities in Florida in a study supported and sanctioned by the Florida Stormwater Association.
This year noted sweeper researcher, Roger Sutherland, and I were selected to be co-presenters in August at StormCon, the top surface water quality conference and expo in the U.S. Finally, experts in the value of sweeping would be in front of the country's stormwater professionals with solid data showing the value of street sweeping as THE absolute best environmental solution to address the critical problem of keeping our water clean.
After all, the latest Florida study showed with a very high statistical confidence level that street sweeping was nearly 700% more cost-effective at removal of total particulates, as well as the two main pollutants, Total Nitrogen and Total Phosphorus, than was the next-best solution involving catch basins.
Unfortunately, due to the pandemic, StormCon was made into a virtual conference. And, astonishing to us given the vital importance of the data we were presenting, our sweeping seminar was left off the roster when organizers decided they couldn't include all of the initial group of presenters.
I know many sweeping contractors have run into the same situation when promoting the value of sweeping streets more often to meet stormwater program goals. I encourage all in the street sweeping industry to widely disperse the results of the Florida study, which are extremely conclusive and which are now saving Florida municipalities millions of dollars per year due to the State of Florida's recognition of the value of street sweeping programs. The short link is: https://bit.ly/3id4Yqy