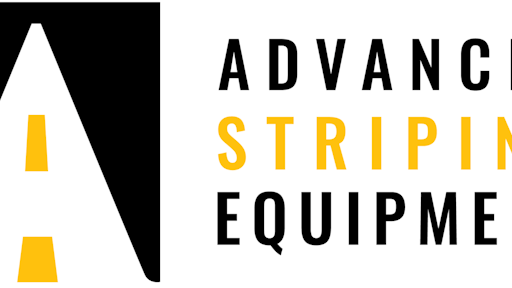 Epic Solutions and Striping Service and Supply (3S) have formed a joint venture and have acquired the named assets of Advanced Striping Equipment (ASE) from Titan Tool-USA, Plymouth, MN.
In business for more than 30 years, ASE manufactures pavement marking equipment used for installing thermoplastic markings on both roads and parking lots.  
Epic Solutions is a programming and product design company based in Fargo, ND. Striping Service and Supply LLC (3S), is manufacturing and distribution company based in Grand Prairie, TX.
"We are excited to partner with Epic Solutions on this joint venture for ASE," said David K. Sargent, executive vice president of 3S. "They have a reputation of being very innovative in product design and we feel that will only enhance an already solid ASE product portfolio."
"We look forward to increasing manufacturing and quality capabilities for ASE thru this partnership with 3S,"said Jeff Wilkens, president of Epic Solutions. "3S brings a very aggressive growth strategy and lots of industry experience to help get ASE to new levels of performance."