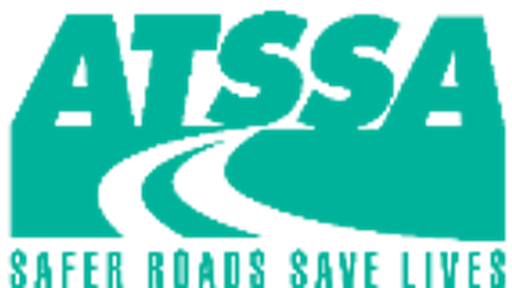 The American Traffic Safety Service Association's annual Convention & Traffic Expo will go fully virtual for 2021, according to Stacy Tetschner, ATSSA president and CEO.
"It's vital to stay connected as we continue the critical work of advancing roadway safety. Our team is planning an industry-leading virtual event that will be timely, engaging and highlight the latest products, services, trends and education during the 51st Annual Convention & Traffic Expo," Tetschner said. "Our work is essential and the value of this type of collaboration cannot be overstated as we work Toward Zero Deaths."
ATSSA announced that dates for the 2021 Convention & Traffic Expo have been adjusted for the virtual format. It will be held over a two-week period in February.
Feb. 8-12: Committee and Council Meetings, Education Sessions, Networking Opportunities
Feb. 16-18: General Sessions, Traffic Expo, Additional Education Sessions and Networking Opportunities, Industry Awards, Chapter Meetups, New Products Rollout, Circle of Innovation, and Innovation Awards
Registration opens Oct. 1. For details, updates and to register visit Expo.ATSSA.com.