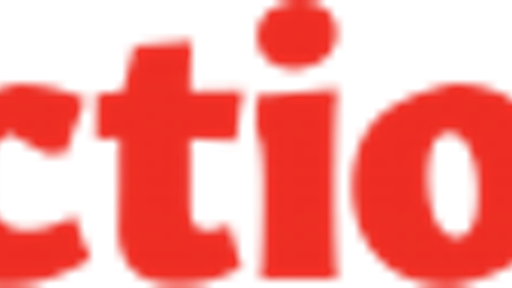 Pavement preservation specialist Crafco has completed formulation enhancements and is rolling out a large-scale pavement sealer lineup to various regions across the nation. Bringing together its flagship products with polymer-advantaged and environmentally friendly options, the expanded ActionPave brand responds to the demand for more cost-effective and sustainable sealer options.
ActionPave pavement sealers are available at Crafco Pavement Preservation Supply Centers or through a Crafco Territory Manager. Customers can fill up at any Crafco Supply Center or authorized distributor, get delivery to their own tanks, or get tanker delivery at job sites. Each supply center also now carries sealcoating tools, additives, cold pours and primers. This provides customers a single-source sealcoating program procurement solution from coast to coast.
Additionally, since Crafco's ActionPave sealer is sold in concentrate — in a range of grades and mixes — sealcoating businesses can specify the exact sealer needed for their performance goals and budgets.
"Crafco is providing industry-leading pavement sealer formulations to ensure superior quality, consistency, and ease of application," Monte Collins, Crafco's sealcoating product manager says. "Through continued engineering innovations and our research partnership with STAR, (Specialty Technology and Research), Inc., we're providing the most advanced sealer products and programs in the industry."
In addition to expert support, Crafco customers have access to an industry-unique Sealcoating Support Toolbox and printed marketing materials designed to help them grow their businesses.
For additional questions on Action Pave, sealcoating properties, application, or compliance measures, contact Crafco Sales at 800-528-8242 or sales@crafco.com