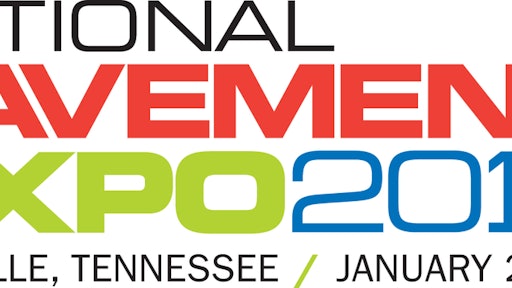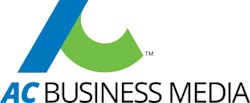 The 2015 conference program offers 11 three-hour workshops and more than 42 ninety-minute seminars over four days. Conference manager Allan Heydorn says 37 of the 53 sessions are new and there will be 25 new presenters.
Among the new presenters and topics are:
Gary Goldman, Curb Appeal Consulting, presenting 3-hour workshop "How to Run a High-profit Pavement Maintenance Company: Strategies, Practices & Systems" as well as 90-minute session "How to Deliver the 'Intangibles' of the Sales Process."
Dave Crenshaw, Conquer Small Business Chaos, presenting 3-hour workshop "The Focused Business: How Entrepreneurs Can Triumph over Chaos!"
Mario Flores, Ethos Enterprises, presenting 90-minute session "How Decorative Sealcoating Adds Value to Your Sealcoating Business."
Jim Bebo, Asphalt Contractors Inc., teaming with Jeff Stokes of Next Level Contractor System to present the 90-minute session "How to Build a Successful Referral System."
Chad Jung and Scott Langton, Superior Striping Inc., present the 90-minute session "How Lasers Improve Striping Productivity & Speed Growth."
Jeff Korhan, Built-In Social, presents a 3-hour workshop, "Relationship Selling in the Trust Economy" and two 90-minute sessions, "How to Leverage the Power of Mobile Technologies and Cloud Computing" and "Google+ is 'Content Marketing' on Fire!"
In addition NPE will offer two panel presentations that will rely on contractor experience to relate problem-solving tips to attendees.
In " How to Manage Your Company's Growth: Cautionary Tales from the Front," Vinny Engongoro, Roccie's Asphalt Paving; Nick Howell, T & N Asphalt Services; and Michael Nawa, Custom Maintenance Services will share their growing pains, discussing the growth they pursued, the problems and potential damage they faced, and the solutions they eventually came up with.
A second panel, moderated by Ranger Kidwell-Ross, director of World Sweeping Association, will focus on the impact of third-party providers on the pavement maintenance and sweeping market, offering insights to help contractors be successful in markets where third-party providers are influential. Others participating in "How to Make Third-Party Providers Work for Your Business" are Kevin Kroeger, DSS Sweeping Service; Rich Arlington, Affiliated Grounds Maintenance Group; Michael Nawa; and Uri Ben-Yashar, East Coast Sweeping.
For details including complete descriptions or to register for the conference and hotels, visit www.nationalpavementexpo.com.