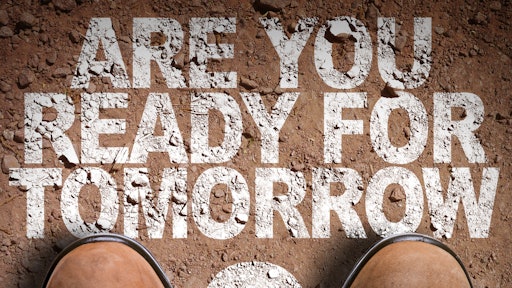 Adobe Stock Images | By gustavofrazao
This episode of the Digging Deeper podcast features part three of our interview with Ron Stupi, the Senior Vice President, Chief Operating Office at the North American Division of Building and Infrastructure at Bureau Veritas. After talking about trends in part 1, challenges facing the industry in part 2, we finally cover what he sees as new opportunities in the building and infrastructure space.
Providing laboratory testing, inspection and certification services, Bureau Veritas helps its clients improve their performance by offering services and innovative solutions, in order to ensure that their assets, products, infrastructure and processes meet standards and regulations in terms of quality, health and safety, environmental protection and social responsibility.
[EMBED CODE]
Digging Deeper is a podcast series highlighting various aspects of the construction industry, including the equipment, people, companies and associations making it all happen. Click here to access more episodes.