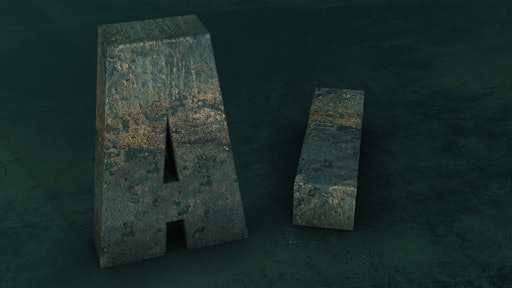 Adobe Stock Images | By guu19
The DEWALT concrete sensor uses AI from Converge to provide actionable data for construction professionals.
This Digging Deeper episode features our interview with Brad Roberts DEWALT president of Construction Technology, Stanley, Black & Decker and Raphael Scheps co-founder and CEO, Converge, for their insight into where we are at today with construction AI and where we're headed tomorrow.
Digging Deeper is a podcast series highlighting various aspects of the construction industry, including the equipment, people, companies and associations making it all happen. Click here to access more episodes.