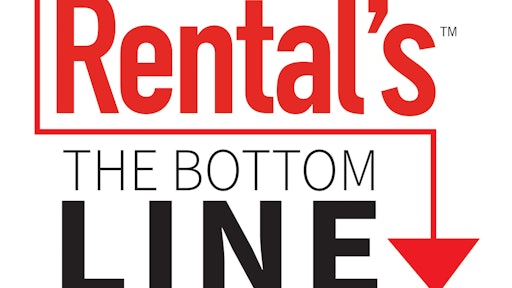 In this episode of Rental's the Bottom Line, Rental Editor Alexis Brumm talks to Tehran Browne, product engineer, and Chance Chartters, sales manager, from Kaeser Compressors about air compressor maintenance, the importance of OEM maintenance parts, and the next innovation for power rental.  
To read more about air compressor maintenance from Kaeser Compressors, check out the article, 5 Important Tips for Air Compressor Maintenance. 
Rental's The Bottom Line features conversations and interviews with subjects from around the industry that pertain to the challenges, questions, goals, and tips that business owners want to know about. Click here to find past episodes of Rental's The Bottom Line podcast.