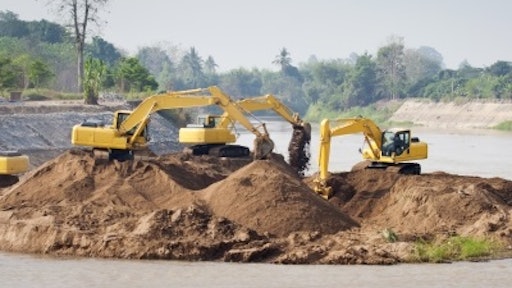 freedigitalphotos.net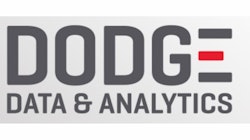 What impact will steel and aluminum tariffs have on the construction industry? According to Dodge Data Chief Economist Robert Murray, not much when it comes to construction costs. Murray says the tariffs will simply add to a trend of construction material price increases that have already been rising throughout 2017 but were largely declining before that since 2012.
In a recent Dodge webinar "Is the Construction Industry Decelerating?," speakers made reference to price increases that saw projects alter designs or substitute steel/aluminum out for other materials to not dampening construction activity too much.
The speakers also agreed that the higher material prices and the tight labor market will squeeze bottom lines but not change the course of the overall construction cycle. In fact, the industry overall is less concerned about the price of structural steel and more concerned with the effect of tariffs on products and equipment derived from steel and aluminum, according to the Dodge webinar.
"The pattern of construction activity in the near-to-medium term is affected more by other factors. For commercial building and multifamily housing, this involves such market fundamentals as rents and vacancy rates, in combination with bank lending standards. For institutional building and public works, this involves funding from state and local bond measures as well as federal funding. Overall, tariffs and rising material prices in general are not going to shut down the expansion on their own and there's no indication that projects are really being scaled back in response, at this point in time."