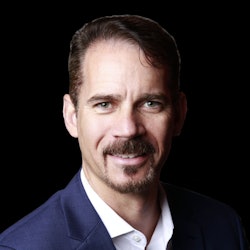 Leader of a three-time Inc. 5000 fastest-growing company that prides itself on its award-winning rental management software and fantastic customer service to its 4,800+ customers worldwide.
As the leader in rental and inventory management, our products are designed to streamline your entire rental business. By automating and integrating complex processes, our software improves accuracy and efficiency in rental operations, reduces inventory losses, increases profitability and helps you offer unparalleled customer service.
As the CEO of Point of Rental Software, I lead an innovative team of rental experts as we provide award-winning software and unparalleled customer service to rental companies who want to stay ahead of their competition. Whether you're a small business with a single location or a large company with multiple locations , we have a rental and inventory software solution for your business.