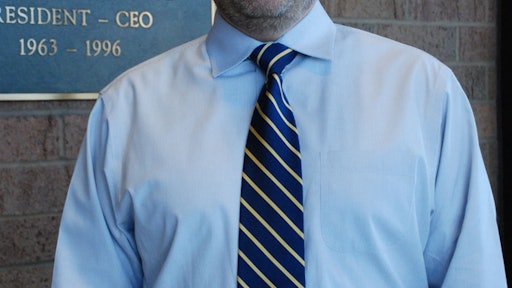 The M. K. Morse Company, a leading U.S. manufacturer of professional quality saw blades and power tool accessories, has named James Reid, III, as regional sales manager for the Eastern U.S.
Reid is tasked with continuing the expansion of M. K. Morse market share in his area for the Commercial Division by focusing on power tool accessories such as hole saws, reciprocating saw blades, hacksaw blades, metal cutting circular saw blades, and portable bandsaw blades. Having previously worked in the cutting tool industry as a sales manager and sales director, Reid brings a wealth of industry experience to Morse.
In his new position Reid will report to director, commercial sales, Kim Reynolds. "As The M. K. Morse Company continues to grow, we need experienced sales managers such as James as we strive for the next level of excellence and success. We are confident that James' knowledge, work ethic, enthusiasm, and professionalism will benefit our distributors," said Reynolds. Reid's region will include Eastern U.S. and Canada. 
Companies in this article