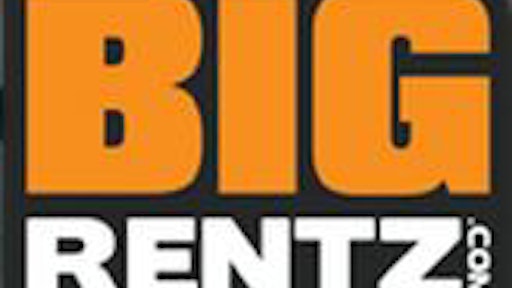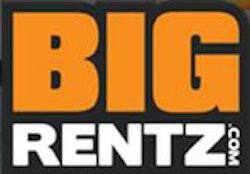 BigRentz.com (www.bigrentz.com), a nationwide leader of online construction equipment rentals, today announced the appointment of Neda Etemad as vice president of finance.
Etemad brings a wealth of financial experience and strategic insight to BigRentz.com, which she will use to strengthen the company's financial position, and provide leadership for the rapid growth forecast ahead.
Formerly with Simpson Strong-Tie, a leader in structural research and building products with over 1,800 employees, Etemad was responsible for leading and conducting financial audits, operational process reviews, risk assessments and verifications of compliance with US GAAP, Sarbanes-Oxley and Simpson Manufacturing standards.
"BigRentz.com is experiencing a period of rapid growth and growing revenues," Dallas Imbimbo, CEO of BigRentz.com stated. "We needed someone with expertise in both the financial world and the construction industry to help us continue to progress," he added. "We are excited to have Neda on board. Her professional expertise and proficiency in accounting, reporting, and forecasting make her the perfect choice to help guide this organization and position it for long-term, sustainable success."
Etemad earned bachelor's degrees in Economics and Psychology from the University of California, Davis. Throughout her career, she has served in a range of financial functions, lending her expertise in financial reporting and public accounting auditing to several international corporations. She also developed and managed a global operations audit process for a large technology enterprise.
BigRentz.com can provide virtually any type of heavy equipment or jobsite service through a nationwide rental network comprising more than 4,000 supplier locations. BigRentz.com provides multi-location businesses with the ability to book all of their rentals through a single source. It's no wonder the company's motto is "One Network. One Call."
BigRentz.com has become the preferred choice of companies, contractors, small businesses and individuals who value the convenience and ease of having all their rental equipment needs handled quickly and efficiently.