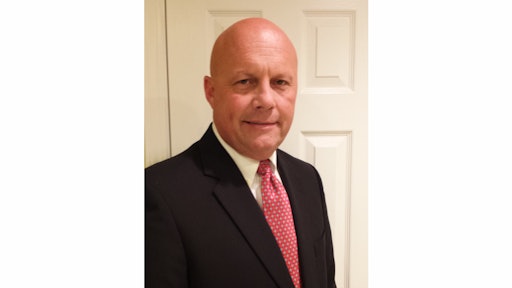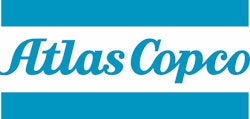 Atlas Copco Construction Equipment has hired Frank Lang as its business development manager of national rental accounts. Lang helps expand Atlas Copco's rental support network and will be responsible for developing relationships and sharing his product expertise with national rental companies.
Lang has more than 34 years of experience in the construction rental industry. Before joining Atlas Copco, he was the director of national accounts at H&E Equipment Services, where he worked to develop rental programs for contractors. Prior to that, Lang worked for a hydraulic attachment manufacturer and as a general manager for the rental division of a Komatsu dealer. 
"Frank's years of experience and knowledge of the construction rental industry will continue to propel us forward, and we couldn't be happier to have him on our team," said Brian Bieller, vice president of business development for Atlas Copco Construction Equipment. 
The addition of Lang is part of Atlas Copco's strategy to expand its Rental Division so it can provide the greatest level of expertise and the fastest response times possible for rental companies and customers. With 25 product specialists, Atlas Copco is now able to provide rental center customers faster, more localized assistance and resources for equipment purchases, financing, training and repairs. 
Lang received his degree in business management with a concentration in finance from Birmingham-Southern College.