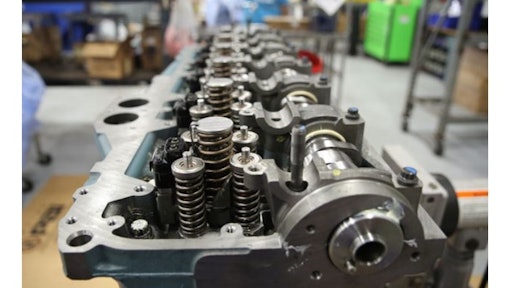 A loophole in federal law that the Trump administration is now championing allows glider-kit trucks to produce 40 to 55 times the air pollution – including toxins blamed for asthma, lung cancer and a range of other ailments – of other new trucks, according to federal estimates.
Glider kits – new truck chassis and bodies – are equipped with salvaged, rebuilt diesel engines, and the loophole says they don't need to comply with modern emission-control rules.
The Obama administration tried to close the loophole, which has been condemned in recent weeks by an array of stakeholders: major truck makers like Volvo and Navistar; fleet owners like the United Parcel Service; lobbying powerhouses like the National Association of Manufacturers; health and environmental groups like the American Lung Association and the Consumer Federation of America; and competitors to glider-kit truck sellers.
The survival of this loophole is a story of money, politics and suspected academic misconduct, according to interviews and government and private documents, and has been facilitated by Scott Pruitt, administrator of the Environmental Protection Agency.