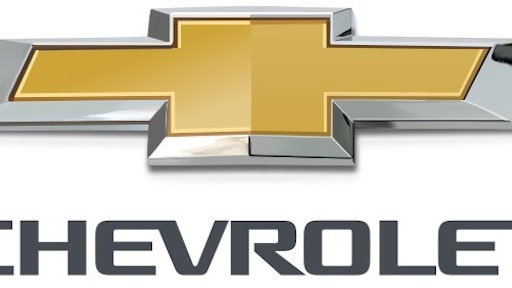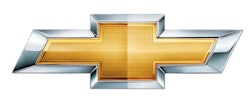 Both the Silverado 4500 and 5500 will be available in Regular and Crew Cab models, with 4x2 and 4x4 capability and a wide range of GVWRs and wheelbases. Chevrolet will also offer these trucks with optional OnStar with 4G LTE connectivity provided by AT&T, which fleet management companies are embracing to help improve safety and productivity.
All Silverado 4500 and 5500 models will be powered by a Duramax diesel engine and Allison transmission, a combination that has powered about two million trucks.
Allison Transmission, based in Indianapolis, is the largest designer, developer, manufacturer and distributor of medium- and heavy-duty fully automatic transmissions. Their designs have been used in a variety of applications, including construction, fire, distribution, bus, motorhomes, defense, energy and refuse. They have helped drive Chevrolet's hardest-working trucks since the 1950s.
The first Duramax diesel engines were introduced in Chevrolet and GMC trucks in 2001, and since then have accumulated more than 100 billion miles of real-world experience.
Full technical specifications for the new Silverado 4500/5500 will be released close to launch.