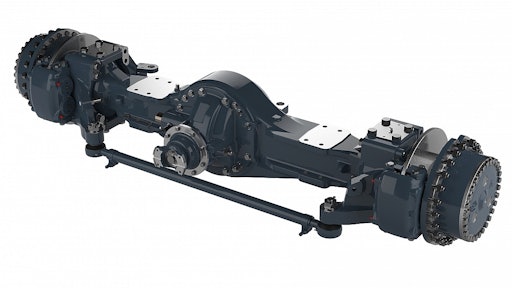 Axle Tech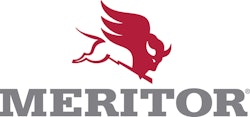 Meritor, Inc. has successfully completed its acquisition of AxleTech from global investment firm The Carlyle Group.
The transaction enhances Meritor's growth platform with the addition of a complementary product portfolio, including a full line of independent suspensions, axles, braking solutions and drivetrain components. AxleTech will operate within Meritor's Aftermarket, Industrial & Trailer segment.
 "The addition of AxleTech advances our growth strategy while further diversifying our portfolio in strategic, adjacent markets," said Jay Craig, Meritor's CEO and president.