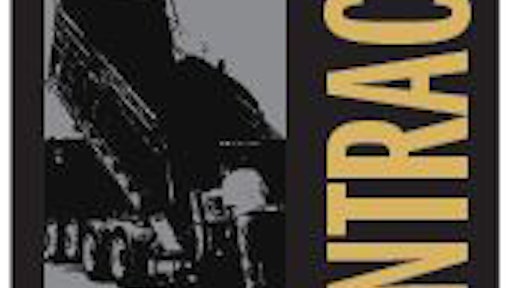 Application is now open for the Pavement's 2014 Top Contractor List, which compiles a list (not a ranking) of contractors based on the sales volume of five pavement maintenance services: Paving, Sealcoating, Striping, Sweeping and Pavement Repair. To determine which companies qualify for the list we multiply your total sales dollars (no dollar amounts are revealed) by the percentage of work done in each industry segment. (For example, $1 million total sales x 40% striping sales = $400,000, the number that would determine whether that company qualifies for the list.) Third-party verification of sales dollars is required but we provide three ways to do that. It's easy.
Last year we listed (alphabetically) 50 contractors in each industry segment (Sweepers lagged and we're expecting that problem to be fixed this year); we'd like to list 100 contractors in each category, so we encourage you to participate.
But why should you?
Find out if your company qualifies as one of the 2014 Top Contractors
Inclusion in the list can be a great marketing tool
Contribute to the industry as a whole by providing information that will provide a better overall picture of the industry
Most importantly, every company that participates fully – whether the company qualifies for the list or not -- receives a detailed analysis of all the results of the survey. We publish some results but hold back the rest to reward those who participate. So if you want to learn more about your industry – and why wouldn't you? -- you have to complete the survey. These additional results are contained in a Pavement white paper analysis that also compares the 2014 results to previous year's figures and tries to identify trends and eventually even industry benchmarks.
So turn this page to take a look at the survey on page 6 – or better yet visit topcontractor2014.questionpro.com and complete the survey online. It's taking contractors only 7 minutes to complete it!