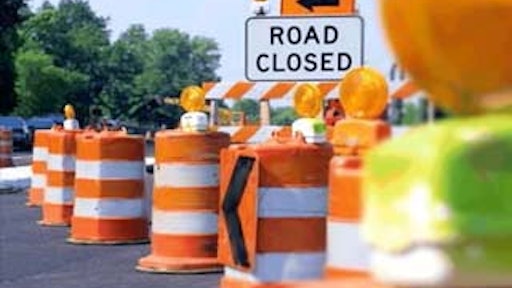 The Senate on Thursday approved an $8 billion extension of federal transportation funding, sending it to President Obama's desk with just one day to go before the nation's road and transit spending expires.  
The bill, which extends infrastructure spending until Oct. 29, passed in a 91-4 vote, pushing the debate into the fall. 
Obama, who has advocated for long-term extension of highway funding, is expected to sign the patch to prevent an interruption in funding during the busy summer construction season.
The vote Thursday came after the Senate passed its preferred fix, a six-year highway bill negotiated by Senate Majority Leader Mitch McConnell (R-Ky.) and Sen. Barbara Boxer (D-Calif.). 
House Republicans refused to take up that bill and left town on Wednesday, forcing the Senate to accept the three-month stopgap.