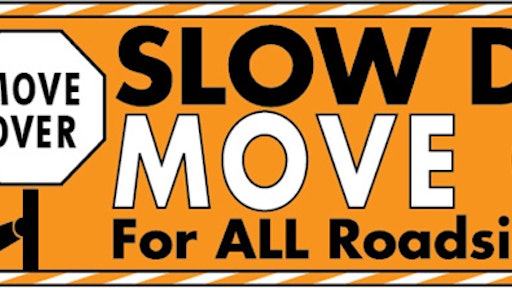 Nevada Governor Brian Sandoval signed multiple bills into law on Monday, May 15, in Carson City.
Assembly Bill 17, sponsored by the Nevada Department of Transportation, requires motorists to safely change lanes when any NDOT vehicle is on the shoulder of a road or highway and flashing "amber" warning lights.
Current Nevada law requires drivers to slow down, proceed with caution, and if possible, move to the far lane when passing an official emergency response vehicle(s) pulled over on the side of the road with lights flashing. The updated law now includes NDOT vehicles.
Flashing blue or amber lights are often used to warn drivers of an immediate traffic hazard, as well as when employees are constructing, maintaining or repairing highways.
The updated law becomes effective July 1, 2017.
Drivers who are found guilty of violating the law can be charged with a misdemeanor.
The bill was written as a response to the tragic death of NDOT employee Ron Raiche Jr. Raiche Jr. was hit by an inattentive driver on March 30, 2015, while repairing roadway cracking on Interstate 80 near Battle Mountain.
In total, 24 NDOT employees have been killed in the line of duty since 1948.