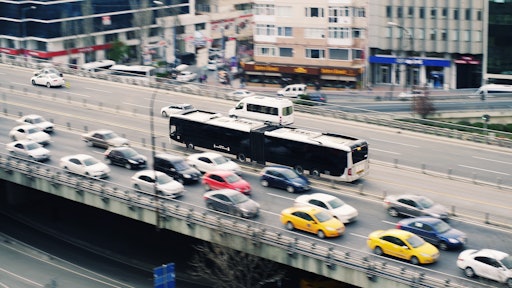 Motorists drove 1.2 percent more miles on U.S. roads and highways in June than they did last year, continuing a record breaking pace, according to federal data released Tuesday. 
Vehicle miles traveled on U.S. roads through the first half of 2017 rose 1.6 percent from last year's record, the Department of Transportation said on Tuesday. 
The record driving volumes were welcome news for U.S. refiners, who earlier this year had expressed some concern about weaker gasoline demand numbers. But in May, U.S. gasoline demand rose year-over-year for the second straight month, after several months of year-over-year declines. 
The U.S. Energy Information Administration will release June demand figures on Thursday. 
U.S. gasoline demand, which accounts for 10 percent of global consumption, has risen each year since 2012. 
Motorists logged 280.9 billion miles on U.S. roads and highways in June, up 1.2 percent from last year. Through June, motorists rode 1.58 trillion miles, up 1.6 percent from the same stretch last year.
More from Reuters.