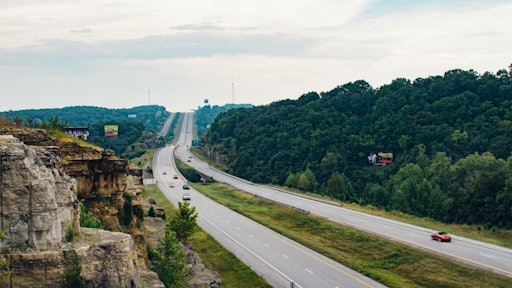 President Donald Trump promised during the presidential campaign and after his election to lead an upgrade in our nation's infrastructure, announcing in February 2017, for instance, that he would ask Congress to approve programs designed to stimulate $1 trillion in infrastructure investment across the country. 
At least up to this point, the President's promises with respect to infrastructure remain unfulfilled. Furthermore, the recently passed tax bill that he signed last week may create some challenges for the municipal bond market and the infrastructure sector.
The facts
Read more from CBS News.