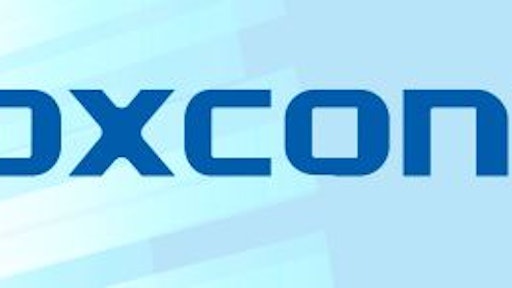 A new road project serving the $10 billion Foxconn plant in Racine County could reduce funding for other state roads by as much as $90 million in the current budget, according to the Legislative Fiscal Bureau.
The reduction leaves state highway rehabilitation funding as much as $870 million short of the $2.4 billion per biennium the Department of Transportation estimates is needed to maintain road conditions at current levels for the next decade.
According to the DOT, 79 percent of state highways were in fair or better condition as of December 2016. Gov. Scott Walker proposed funding state highways at $1.7 billion in the current budget, which, if maintained at that level for a decade, would have resulted in 61.7 percent of roads being in fair or better condition by July 2028.
However, the Legislature reduced Walker's proposed funding level to $1.62 billion and the Foxconn road project could reduce it even further to $1.53 billion. 
The nonpartisan fiscal bureau reported in December the Foxconn road project could siphon $134 million from other road projects. 
Read more from The Wisconsin State Journal.