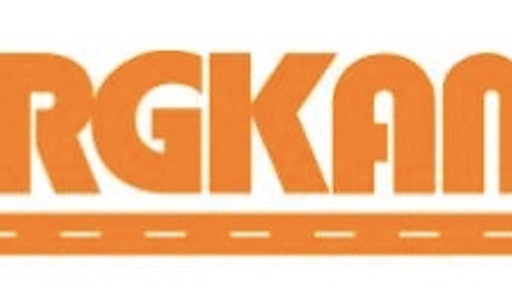 Bergkamp Inc. is pleased to announce Stacy Johnson and Dale Sisneros as new territory managers for the Government Business Unit. Both Johnson and Sisneros report to Todd Bigler, who is responsible for managing territory sales and sales support staff, tracking sales performance for Bergkamp's Government sales division and growing Bergkamp's new team sales structure.
Stacy Johnson has been active for Bergkamp, attending the Missouri APWA Spring Conference, the Kansas Public Works Spring Conference and developing relationships with current customers. Johnson resides in Hays, KS and will be primarily responsible for territories in Kansas, Missouri, Oklahoma and Nebraska. He has many years of sales experience in asphalt, agriculture and pharmaceuticals.
Dale Sisneros joined the Government Business Unit and immediately went to work in his home state of Colorado. Sisneros' territory includes Colorado, Utah, New Mexico and Wyoming. Working with current customers in that area, Sisneros hopes to leverage his experience in equipment sales and rentals to develop new relationships for Bergkamp.
Growing the team in the Government Business Unit is a priority for Bergkamp. By covering the major metropolitan areas and increasing their customer base, Begkamp plans to engage and improve services for their customers. Each new member of the Government team brings unique connections and experience within his territory, as well as new solutions for our customers.