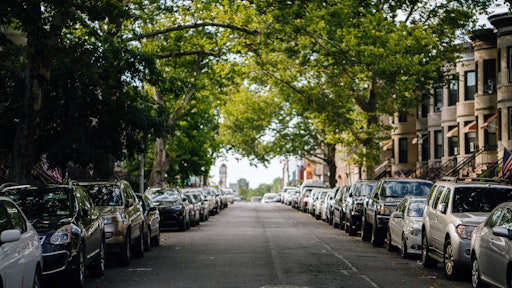 Keeping the wheel steady on America's roads and highways has become increasingly challenging as drivers encounter potholes and pavement deterioration. One-third of the nation's major urban roadways – highways and major streets that are the main routes for commuters and commerce – are in poor condition. These critical links in the nation's transportation system carry 70% of the approximately 3.2 trillion miles driven annually in America. Road conditions could deteriorate even further as the rate of vehicle travel continues to increase and local and state governments find they are unable to adequately fund road repairs. 
The October 2018 report also indicates that the average motorist in the U.S. is losing $599 annually – a total of $130 billion nationally – in additional vehicle operating costs (VOC) as a result of driving on roads in need of repair. These costs include additional repair costs, accelerated vehicle deterioration and depreciation, increased maintenance costs and additional fuel consumption.
The U.S. Department of Transportation's (USDOT) semi-annual report on the condition, use and funding needs of the nation's surface transportation program found that the current backlog in needed road and highway rehabilitation is $419.5 billion. In the report, TRIP addressed the need for increased funding to repair these roads stating that the nation's current $41 billion annual investment in maintaining the condition of roads and highways should be increased by 33% to $61 billion annually to improve the condition of America's roads and highways.