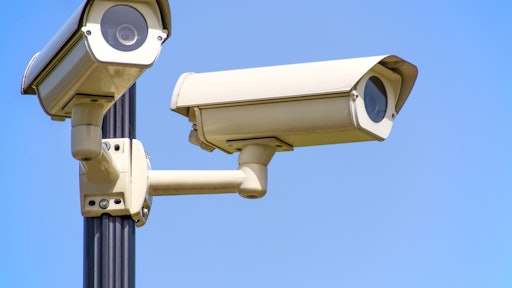 Governor Tom Wolf signed a bill today which creates a five-year pilot project of installing cameras in some highway construction zones.
Called the "Automated Speed Enforcement in Work Zones" legislation, the bill is aimed at protecting highway construction workers from speeding motorists.
The Act allows the Pennsylvania Department of Transportation and the Pennsylvania Turnpike Commission to install radar-equipped cameras to take pictures of license plates of any vehicle exceeding the work zone speed limit by 11 mph or more when workers are present.
If caught, the registered owner of the vehicle faces a warning on the first violation, a second violate is a $75 fine and any violations behind that would be $150 each. The violations would not be subject to the driving points or merit rating for insurance purposes.
During debate of the legislation the state said 40 percent of all work zone crashes involved speeding. Crashes in work zones on the state's Interstate and Turnpike increased from 618 in 2012 to more than 1,000 in 2016.