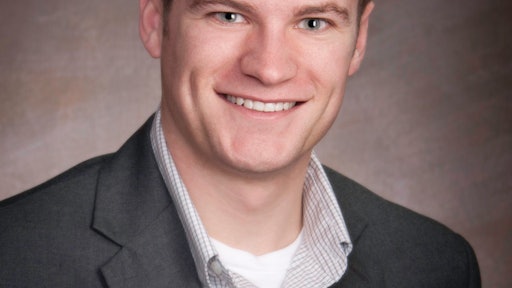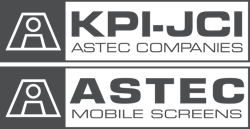 KPI-JCI and Astec Mobile Screens has hired Dan Riley as a Marketing Associate as part of the company's ongoing strategy to elevate its international PRO Training curriculum.
Riley, who earned his Bachelor's degree in political science from the University of South Dakota, has previously worked at Volkswagen AG in Germany, Target Corporation and as a program coordinator for the Great Plains International Trade Association.
His daily responsibilities include supporting the Marketing department in a variety of functions, including creating marketing materials, creating PRO Training materials, and establishing additional lines of communication with the company's sales representatives and dealers.
Lisa Carson, marketing manager for KPI-JCI and Astec Mobile Screens, said Riley's previous training experience with an international manufacturer will help him elevate the company's PRO Training curriculum to a higher standard.
"Dan's experience with Volkswagen AG gives him a deeper understanding of how an international training program should be run," Carson said. "I am very confident his skills and business acumen will make him a great addition to the KPI-JCI and Astec Mobile Screens marketing team."
Riley said he is looking forward to enhancing the PRO Training sales and service programs, which are designed to educate dealers and customers about the effective application, operation, maintenance and troubleshooting of KPI-JCI and Astec Mobile Screens equipment.
"I am proud to be a part of a 'Made in America' company with a history of success and innovation," Riley said. "I am also excited to bring some training experience to help facilitate better manufacturer-to-seller trainings, as well as metric experience to help develop metrics in the interest of creating leaner processes."
To contact Dan Riley, e-mail him at danriley@kpijci.com or call him at 605-668-2552. For more information about KPI-JCI and Astec Mobile Screens, visit kpijci.com.
Companies in this article