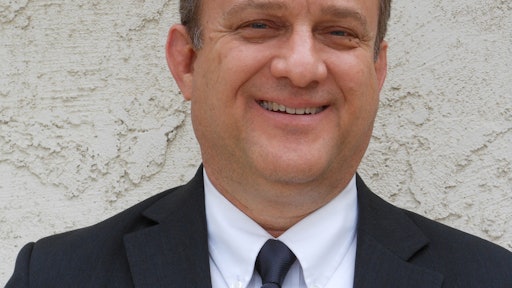 Libra Systems, a provider of plant automation and business
integration solutions for the asphalt, aggregate, and concrete industries, welcomes Rich
Tumin as its new Western Regional Sales Manager. Tumin will continue in his role as sales
manager for ACE-CO - A Libra Systems Company.
"Rich brings solid experience and knowledge garnered from his many years within the
construction and automation industries", said Libra Systems President Ken Cardy. "In this
new role, Rich will expand his leadership skills to build upon Libra's continued accelerated
growth, exceptional service, and increased industry presence to better assist our
customers."
Libra Systems, headquartered in Harleysville, PA is a provider of plant automation
and enterprise integration solutions for the asphalt and aggregate industries. ACE-CO,
headquartered in San Antonio, TX and a division of Libra Systems, is a leading provider of
automation and dispatch software to the concrete industry. The combination of the two
companies provides the only single source automation solution for all of a customer's
aggregate-based facilities – concrete, asphalt and aggregate.
Companies in this article