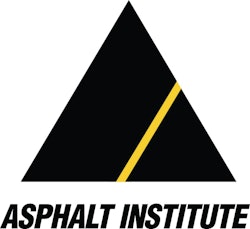 The Asphalt Institute will offer "Optimizing Volumetrics and HMA Compactability Using the Bailey Method." The three-day course will cost $895 and will be held in Lexington, KY, either Jan. 28-31 or Feb. 25-28.
This course begins with the basics and then builds to give you an intensive look into the Bailey Method's full potential. Use of its principles will allow you to improve and control HMA mixes, to optimize volumetrics (such as VMA), improve field compactability, and predict mix segregation potential.
You will receive a full version of the latest edition of the Bailey Method analysis software, with hands-on software training, so bring a laptop. Attendance in the one-day introductory course is not mandatory, but encouraged. Mix design and quality control experience is recommended.
For further information on the Bailey Method (Utilizing the Bailey Method), click here for complete details and to register online.
Companies in this article