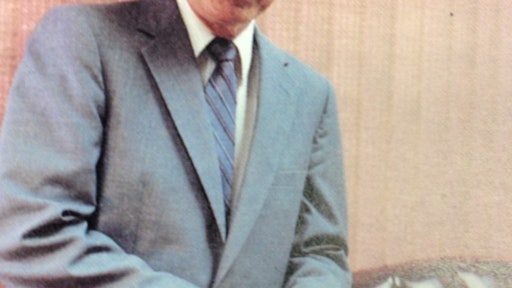 It is with deep sadness that Libra Systems announces the passing of their founder and asphalt control system pioneer, Lewis S. Cardy Jr. He was 82.
Mr. Cardy founded Libra Systems Corporation in 1969, and served as President & CEO until his retirement in 1993. His vision and ingenuity helped propel the asphalt industry into the 21st century as he introduced many innovations, including:
The first asphalt plant control system built with solid state electronics,
The first programmable control system,
The first system using a personal computer for control, and
The first system to offer background communications with the office.
Lewis is remembered as a man of impeccable character and integrity. The company he founded is now the industry leader in automation and business integration, with thousands of installations throughout North America and in many other countries.