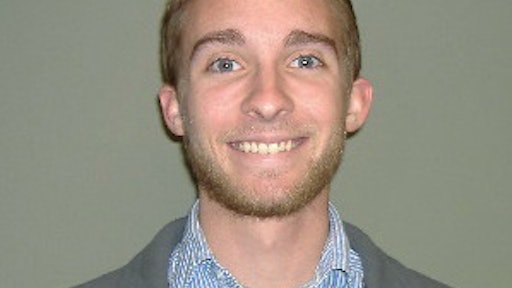 Kyle Butts has been named project engineer for St. Louis-based Micro-Surfacing Contractors, LLC. In his new position, Butts will develop paving project estimates and oversee their completion.
Micro-Surfacing utilizes a cold applied, polymer-modified asphalt and aggregate mixture designed to protect pavement and provide a skid-resistant wearing surface. With curing time of about one hour, the technique allows streets to be quickly reopened to traffic.
Butts holds a degree in civil engineering from Missouri University of Science & Technology.