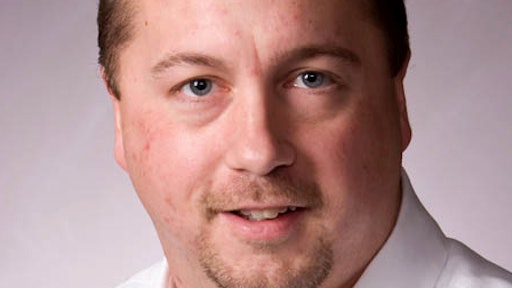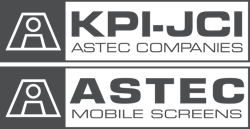 KPI-JCI and Astec Mobile Screens has promoted Ryan Newman to director of parts sales for the company's three manufacturing facilities.
Newman, who has worked for the company's Yankton, S.D.-manufacturing facility since 1999 and has served as parts manager since 2010, will assume his new position May 1. Newman replaces Unajean Peaks, who retires April 30 after 40 years in the industry.
In his new position, Newman will plan and implement sales, marketing and product development programs for parts in new and existing markets. He is also responsible for establishing parts policies and pricing, as well as managing training. In addition to his new duties, Newman will continue his responsibility as parts sales manager for the company's Yankton, S.D.-manufacturing facility.
Newman said he is honored to step in as Peaks' successor, as she was "instrumental in growing and mapping a path to future success" for KPI-JCI and Astec Mobile Screens' OEM and PDQ parts lines.
"This will make my transition very easy and undoubtedly allow us to continue on where she left off," Newman said. "I look forward to assisting in the growth of sales and level of parts sales support at all three of our manufacturing facilities via our top-notch dealer network."
Mike Johnson, vice president of sales and marketing for KPI-JCI and Astec Mobile Screens, said Newman's experience and passion made him the top candidate for the position.
"Ryan's contribution to the company the last 14 years made him an ideal candidate for the director of parts sales position," Johnson said. "Ryan has a passion for parts sales and understands the importance of the dealer and manufacturer relationship, as well as the need for superior parts support for our customer base. This will continue to be an area of focus moving forward."
To contact Ryan Newman, e-mail him at [email protected].
Companies in this article