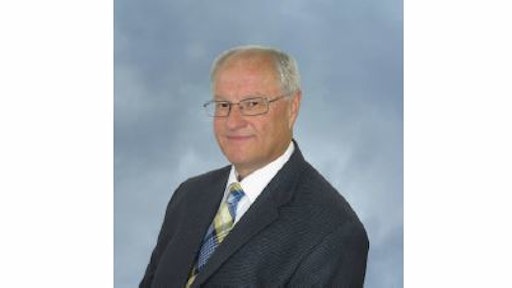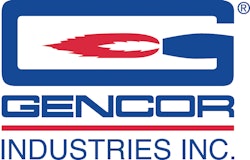 Gencor Industries has named Mark Howard vice president sales - Canada. He will have overall responsibility for the sales of all Gencor products in Canada.
Howard has previously served in various roles during his tenure with Gencor and its subsidiary company General Combustion. With over 40 years of experience in the hot mix asphalt equipment, he is recognized as an expert in the industry.
"Mark has a great passion for his native land of Canada and the asphalt industry," says Dennis B. Hunt, senior vice president of Gencor Industries. "He has a high level of expertise and customer focus. We are excited to have Mark focused on the great country of Canada."
You can contact Howard directly or by calling 407-718-1441 or emailing  to schedule a visit to your facility.