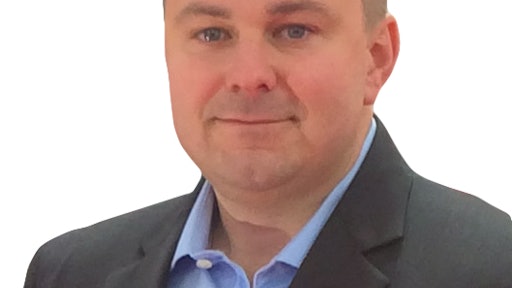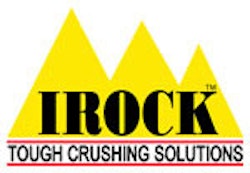 IROCK Crushers, a manufacturer of screening and crushing equipment, hired John Patton as its southeast regional sales manager. Patton manages sales with a focus on setting up a dealer network and identifying rental and sale opportunities for dealers. His territory includes Alabama, Florida, Georgia, Mississippi, North Carolina, South Carolina and Tennessee.
"Patton shares our values of fully supporting dealers by not only providing quality crushing and screening solutions, but also helping bring new customers through the doors," said Sean Donaghy, IROCK's national sales manager. "His customer service skills are a great asset to the IROCK team."
Patton has a reputable track record of working with dealer networks and more than 15 years of experience in the equipment industry. Previously, as the regional sales manager for Yanmar America's equipment division, he spent two years managing and building a dealer network in the Northeast and Midwest. Patton also served as Wacker Neuson's district manager and metro jobsite specialist for more than eight years. He established relationships with the dealer network and sold a variety of products, including asphalt and concrete equipment as well as climate control mechanisms, compact excavators, large mobile generators and loaders.
"I look forward to helping our dealer network grow by providing productivity-enhancing crushing and screening solutions for their customers," Patton said. "Customers need productive and cost-effective machines, which is why I'm excited to show them IROCK's equipment line."
Patton lives in Gulf Breeze, FL, with his wife, Jessica, and four children. When he isn't traveling, he enjoys spending time with family, fishing and paddle boarding.