Bergkamp Inc. has promoted Jimmy Kendrick to Director of Contractor Sales. Kendrick initially joined Bergkamp as North American Territory Manager in February 2016.
Over the previous decade, his career experience had been spent in management-level positions with asphalt and construction contracting companies. In his new role, Kendrick will be responsible for overseeing field sales, inside sales efforts, and customer service with Bergkamp's contractor customers.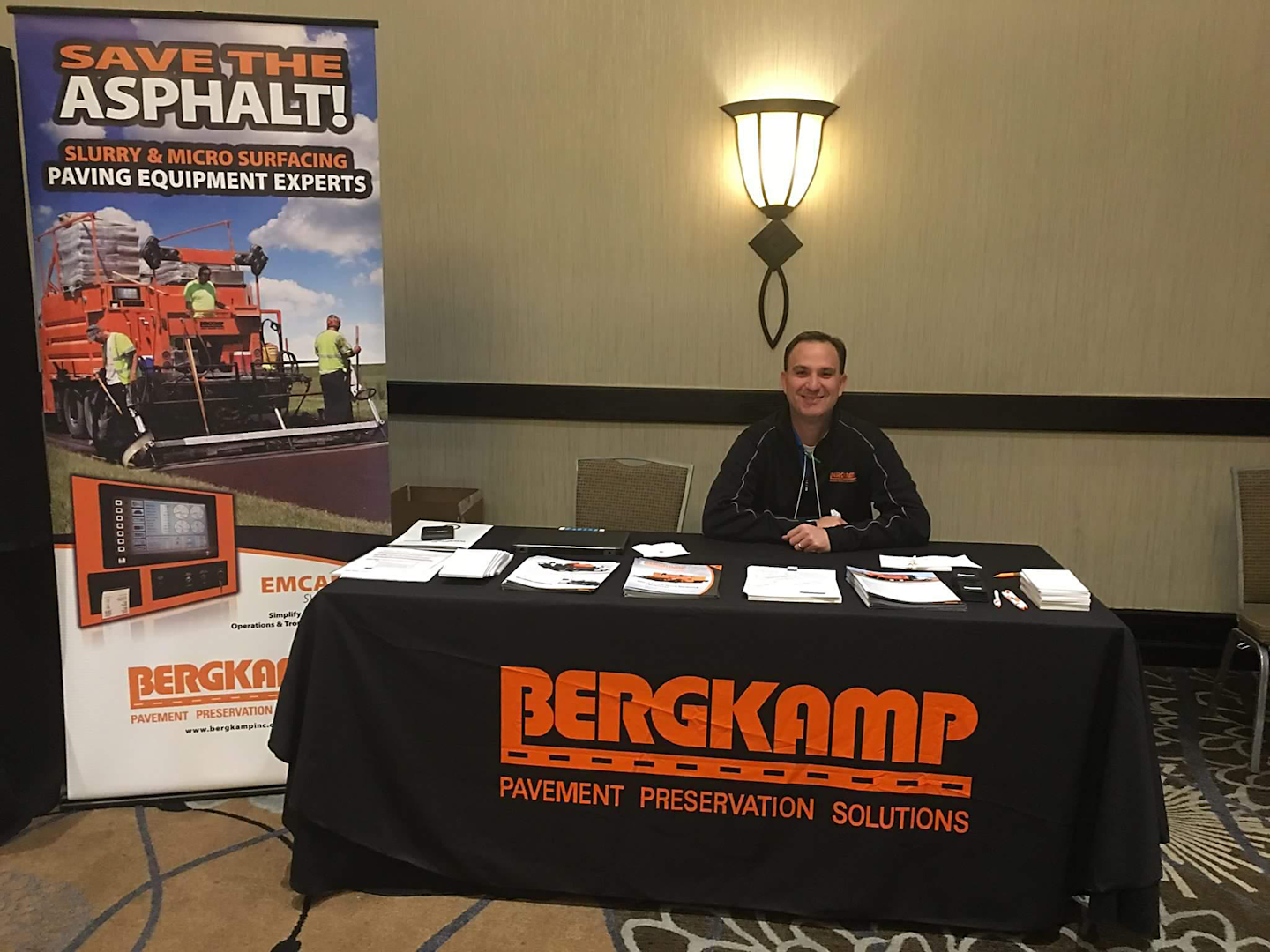 Kendrick holds Bachelor's and Master's degrees in business administration, general management and construction management. He is an avid believer in industry association participation. For example, Kendrick presented on micro surfacing and slurry applications at the January 2017 ISSA (International Slurry Surfacing Association) Workshop, and was recently elected Board Secretary of WRAPP (Western Regional Association of Pavement Preservation, formerly known as the California Chip Seal Association).
On May 16, 2017, Kendrick will present an e-Learning Webinar for the International Road Federation on Pavement Preservation. The presentation will provide a clear and concise discussion of what pavement preservation really is, along with its "Whys, What's, and How's" in terms of asphalt pavements. 
"Jimmy has proven himself in his ability to draw from his own contracting background in recognizing our customers' needs," says Bill Cooper, executive vice president/COO for Bergkamp. "His experience in management and customer relations, along with his enthusiasm for industry association participation, make him an excellent fit for us."