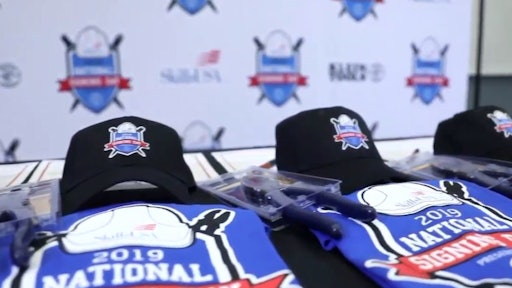 Every spring, parents, schools and communities come together to celebrate students as they sign letters of intent for college athletic programs or receive grants and scholarships to attend four-year colleges and universities. Rarely, do the students who make alternative career choices receive the same recognition and acknowledgement.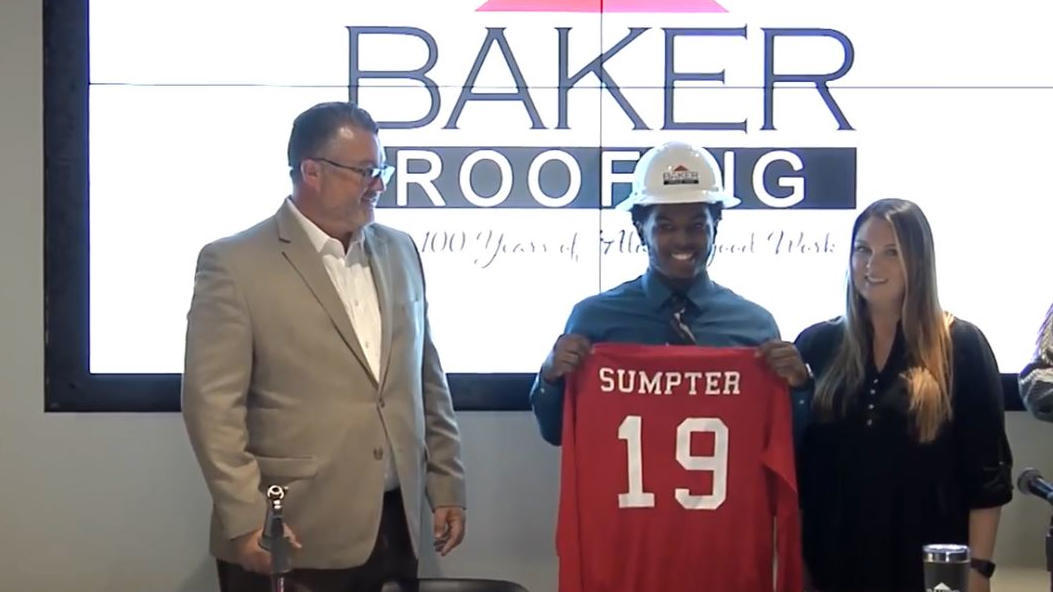 Fortunately, there are those who are trying to change this. In late March, Henrico Schools in Henrico County, Virginia, held a ceremony called "Career and Technical Letter-of-Intent Signing Day" to celebrate students entering the workforce or post-secondary skills training "with a plan." According to Mac Beaton, director of Henrico Schools' Department of Career and Technical Education, these students have "chosen to maximize their high school opportunities for career training and industry and certifications, with an eye on becoming successful and financially secure much earlier in life."
During the ceremony, students met with representatives from their future places of employment and signed letters outlining their intentions before and during employment, as well as the training and compensation the employers would provide – including an estimate of the positions' overall value.
The objective is to bring awareness to the value of this kind of education and training and address the ongoing struggle to find skilled workers. "We're always trying to figure out how to address the skills gap when the general mentality of parents is 'I want my child to go to college,'" Beaton told TODAY Parents.
The hope is the program will help both students and parents excited to look beyond this mentality to other positive and profitable career opportunities available. "How many parents can say, 'My child has full health insurance, two weeks of paid vacation, and will be making $40,000 a year' when they are graduating from high school?'" said Beaton in the TODAY Parents article.
May 8 National Signing Day
SkillsUSA and Klein Tools are taking a similar approach on May 8th, which they have declared National Signing Day 2019. It is a day to celebrate the thousands of high school seniors who have decided to pursue a career in the skilled trades. The inaugural nationwide program will recognize students at hundreds of SkillsUSA chapter high schools across the country who plan to pursue careers in residential wiring, building trades and renovations, HVAC or plumbing.
Similar to events held for high school student athletes, seniors entering the trades will sign letters of intent for a job offer, apprenticeship or advanced technical training. Participating students will also receive a Klein Tools signing kit from Klein Tools, title sponsor of the event, which includes a hat, t-shirt and a pair of the company's pliers. In addition, they will have the opportunity to purchase a full Klein Tools starter set at a discounted price, thanks to The Home Depot.Klein Tools plans to host live "look-ins" on its Facebook page from schools across the country through the day.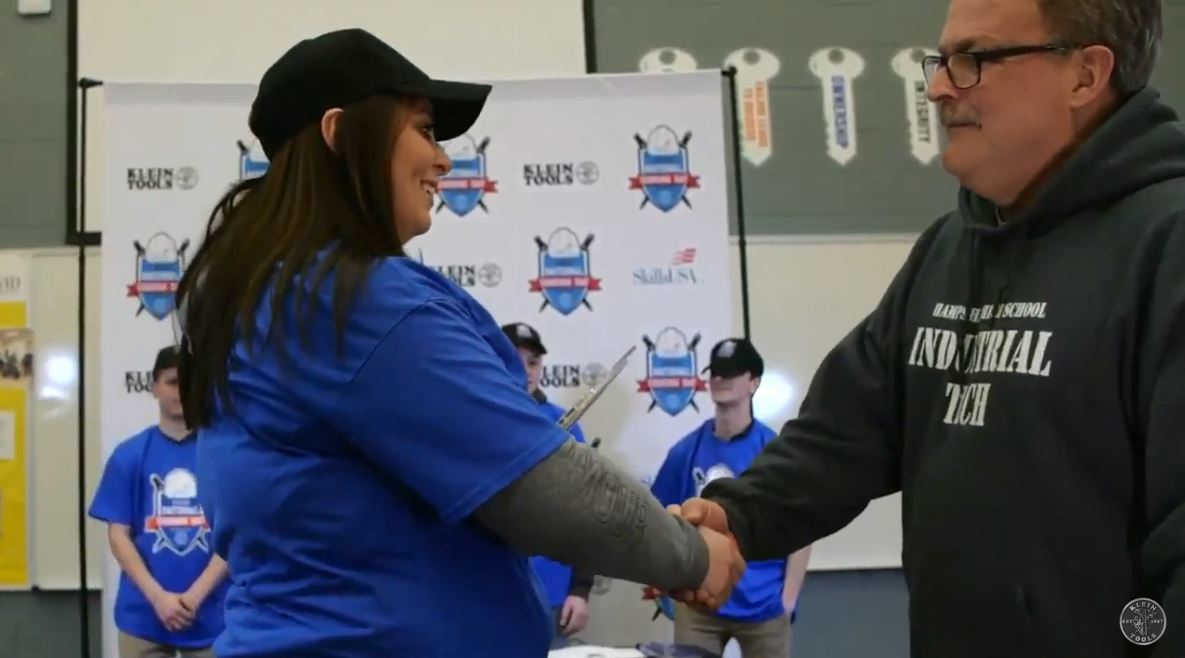 Mark Klein, Klein Tools co-president, points to the extreme shortage of qualified workers in the U.S. in discussing his company's participation in the event. "SkillsUSA predicts that by 2025 there will be 3.4 million new manufacturing jobs available. Right now, six out of 10 open skilled production positions are unfilled due to the shortage of workers," he states. "Klein Tools is committed to strengthening the skilled workforce. By empowering the next generation of workers to enter the trades, we can help close the skills gap, while presenting robust career opportunities for young workers who enjoy challenging work that offers stability and long-term benefits."
You can learn more about National Signing Day events and participating schools at www.kleintools.com/nsd.  To learn more about the SkillsUSA skilled workforce development programs, visit www.skillsusa.org.