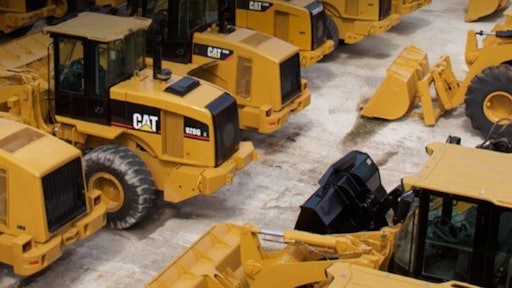 By Jason Hurdis, Global Market Professional, Construction Materials Industry, Caterpillar Inc.
Buying a used machine can be a great way to reduce costs, but the process often involves a lot of work. Shopping the options, completing inspections, grabbing stick time, negotiating warranties, arranging transportation—it all takes time and energy. One way to streamline the process is by buying through a certified used or pre-owned equipment program. These programs offer products that meet a standard set of criteria and typically include a solid warranty, extended protection or both.
If you're considering a certified used machine, look for a program with these features:
Newer, lower-hour machines. Model years and service hours vary, but in general, there's higher value in machines that are three to five years old with low service hours.
Proof of maintenance. Some dealers sell machines they've supported during the first years of service, so they can provide actual maintenance and repair records. If you can find a unit that was enrolled in a condition monitoring program or maintenance plan, you'll have a transparent view of historical data and more confidence in its ability to perform.
100+-point inspections. Look for a program that includes a comprehensive inspection by expert technicians.
OEM parts. Choose a supplier that replaces worn parts with OEM products.
Manufacturer's warranty. To reduce risk, find a program that includes a good warranty. And ask about extended protection plans for powertrain and hydraulic components.
Telematics. Telematics systems and the data they gather can help you optimize performance and uptime. If a free data subscription is not included with your purchase, be sure to ask for one.
Financing. Find out if your supplier offers special financing for certified used equipment—attractive rates, terms and payment plans that add even more value.
Owner and maintenance manuals. Many manufacturers charge extra fees for these important documents, so if they're included in your purchase, you save even more money.
The savings add up
The savings you'll incur when buying a certified used machine extend beyond the purchase price and include things like lower taxes, insurance premiums and interest charges on financed purchases. Plus, you may be able to afford newer features and technologies that deliver productivity gains, fuel savings and other benefits.
To learn more about Cat Certified Used equipment, talk to your local Cat dealer or click here.
Get information about used equipment financing options from Cat Financial here. 
[VIDEO] Sangamo Construction Talks About Why They Prefer Cat Used Equipment