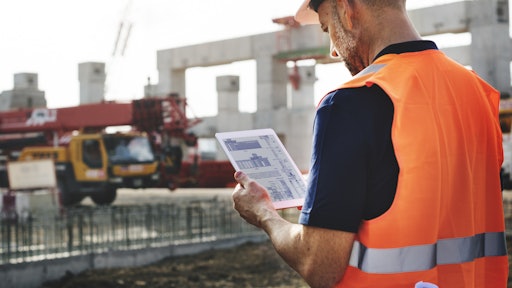 Rawpixel.com/AdobeStock
Dear readers, 
I'm pleased to finally be able to formally introduce myself to you. My name is Jonathan Kozlowski, the new editor for Concrete Contractor. Admittedly, my background includes over 14 years in B2B publishing—not in the trenches of placing concrete or pouring cement. Of my years so far I worked on two magazines and a website focused on the law enforcement industry, for law enforcement officers. I have seen new ideas, amazing innovations and ground-breaking technologies brought to market—even some that disappeared for whatever reason. I hope to bring this experience and my willingness to jump into the "mix" (pun intended) and learn as much as I can. After being on the team for only a short while, I have noticed a few similarities:
The need to stay in-the-know of the latest announcements and happenings within the industry.
Safety is vital.
Staying up to date on the best ways to get the job done, and the right ways to get the job done right.
That said, you are contractors. You are running a business and you need the right information to run it well. My goal is to provide you the articles necessary to do so, to celebrate your successes, to bring you the voices of subject matter experts on topics and advice, and to inform you of the new products and equipment. I hope to accomplish all this all while being fair, educational and—if all else fails—entertaining.
Long story short, my goal is to help you be successful. To do so, my inbox is open. You're welcome to let me know of your critical issues. Send a not on a topic you want to know more about. Connect with the magazine or myself on social media. There may even be someone in the network that have dealt with the very same issue and might have a bit advice (isn't that was social media was made for in the first place?). Thank you for having me.
Stay safe out there.