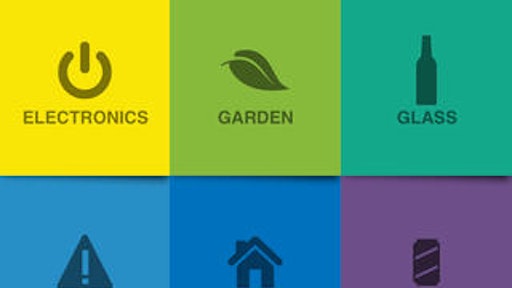 Mobile app: iRecycle
Developer:  Earth911, Inc.
Cost: Free
Available on: Apple and Android devices
Use the iRecycle mobile app to find local places where you can recycle over 350 materials including construction materials, glass, hazardous materials, metal and more. The app uses your current location, zip code, address or city to access vital details for collection points such as website, phone number, directions, hours of operation and materials collected for the closest place to recycle. To help app users see what can be recycled and where, the app shows the recycling categories in a menu list.