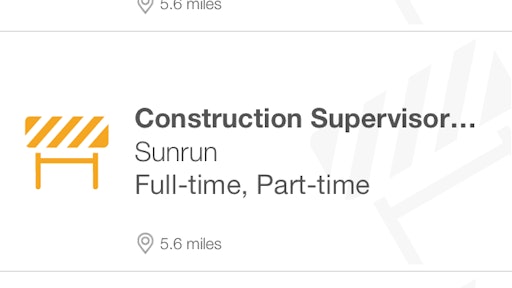 Mobile app: Snagajob for Employers
Developer: SnagAJob.com
Cost: Free trial
Available on: Apple and Android devices
Employers have a new way to find and manage applicants to fill open hourly positions. The Snagajob mobile app uses a smartphone or tablet to make the posting and hiring process easier.
The app makes use of a mobile device's video, photo and GPS technology to help employers find qualified prospects, access and review applications and add additional job postings.
Snagajob's "Video Apply" feature allows an employer to view a short video clip a candidate includes with his or her application. This can help employers gauge an applicant's personality fit and enthusiasm for a job before even scheduling an interview.
Video Demo: How Snagajob Mobile App Works
App features:
Manage account's status and add additional postings for multiple locations
Access and review applications for each job positng
Review applicants' availability and qualifications
Find qualified prospects in the area and reach out to them via phone or email
Rank/sort applicant and "star" applicants you'd like to interview as well as note applicants you are not interested in interviewing
Schedule an interview through your calendar
One-click apply
GPS job finder