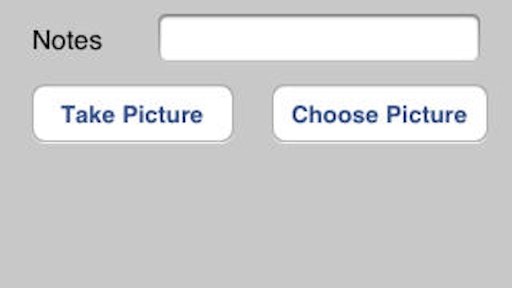 Mobile app: Comdata CEMS
Developer: Comdata
Cost:  contact Comdata
Available on: Apple, Android and Blackberry devices
Comdata CEMS (Comdata Expense Management System) is designed specifically for the construction industry to help contractors streamline the expense management process.
The Comdata CEMS mobile app is used in correlation with the Comdata credit card program. Each cardholder can download the app on his or her mobile device and use it to take pictures of receipts and electronically send them back to the expense management system for quicker completion of expensing job costs.
Contractors can use the app to take a picture of a receipt and then add notes, the date and the amount. The app electronically captures the receipt and then attaches it to the specific transaction in the expense management system eliminating the extra steps of manually connecting expense receipts.
Plus, the app helps minimize or eliminate the piles of paper receipts and the possibility of lost receipts.
CEMS also features end-to-end integration with contractors' enterprise resource planning (ERP) software systems. This integration creates a shorter time frame and faster return on investment.
With the app and Comdata system, users can assign transactions to multiple reporting options including general ledger codes, job numbers and equipment types. Cardholders and administrators have the option to complete a manual post-transaction assignment as well.
App features:
Receive receipts in real-time
Route purchases to areas such as accounting, jobs, equipment and business units
Record cash expenses
Perform expense coding
Generate reports
Integrates with common financial systems and ERP software
Import coded transactions with receipt images into common construction ERP software