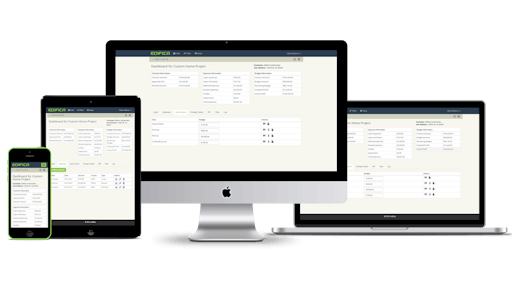 Mobile app: Edifica
Developer: Edifica
Cost: Price varies based on package
Available on: Edifi.ca
Designed as a cloud-based project management software for residential and commercial subcontractors, Edifica can be used to create trade specific tasks and job templates for each project and push out a company-wide schedule to your calendar.
With Edifica's time sheets feature, foremen can use their smart phones to track employee hours per job while on the job. All the entered data can them be compiled into time cards at the end of the pay period. Edifica claims it can cut time spent filling out time cards by more than half reducing it from an average of 8 to 10 hours a week down to just 2 to 3 hours using the Edifica system.
[VIDEO] Create a Time Card with Edifica
The time sheets also allow contractors to see and track labor expenses in real time as they are entered from the field.
App features:
Enter date into the app from a smart phone, tablet or desktop computer
Track piecework and process payroll using task-based completion system
Employees can sign digitally generated time cards using smart phones