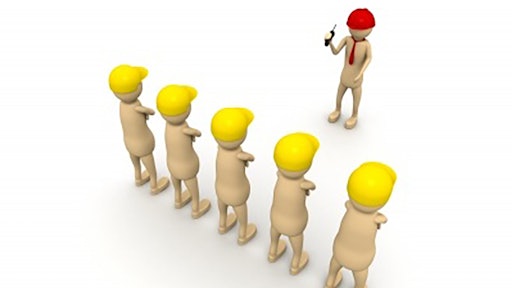 freedigitalphotos.net
During AGC's three-day, dynamic Leadership in Construction Workshop participants will identify key leadership concepts, explore the difference between leadership and management, examine an effective model for conflict resolution, and develop strategies for dealing with members of a project team. Communication skills and conflict resolution techniques and tactics will be strengthened through group exercises and discussion of real-world experiences. A variety of personal assessment instruments will be used along with construction-related scenarios, videos and activities that reinforce the learning experience.
Participants will receive vital feedback on their leadership abilities through a CheckPoint 360 Evaluation. This assessment compiles feedback from the participants boss(es), direct reports and peers with a personalized program for developing specific leadership skills based on that feedback.
Leadership is the key to motivating 21st century project teams to achieve excellence for the project, company and client. Success in the competitive construction industry depends on effective teams of diverse individuals working toward common goals.